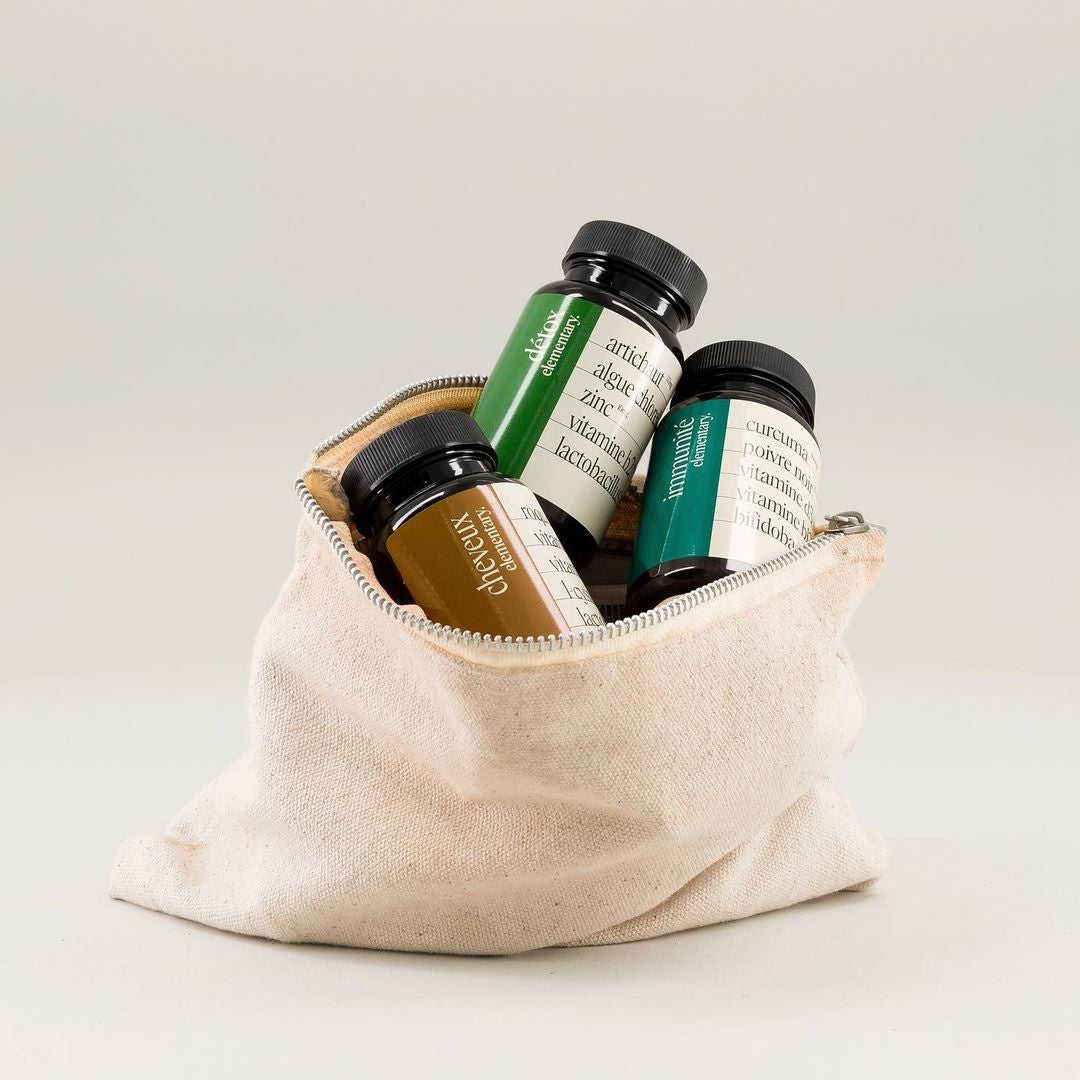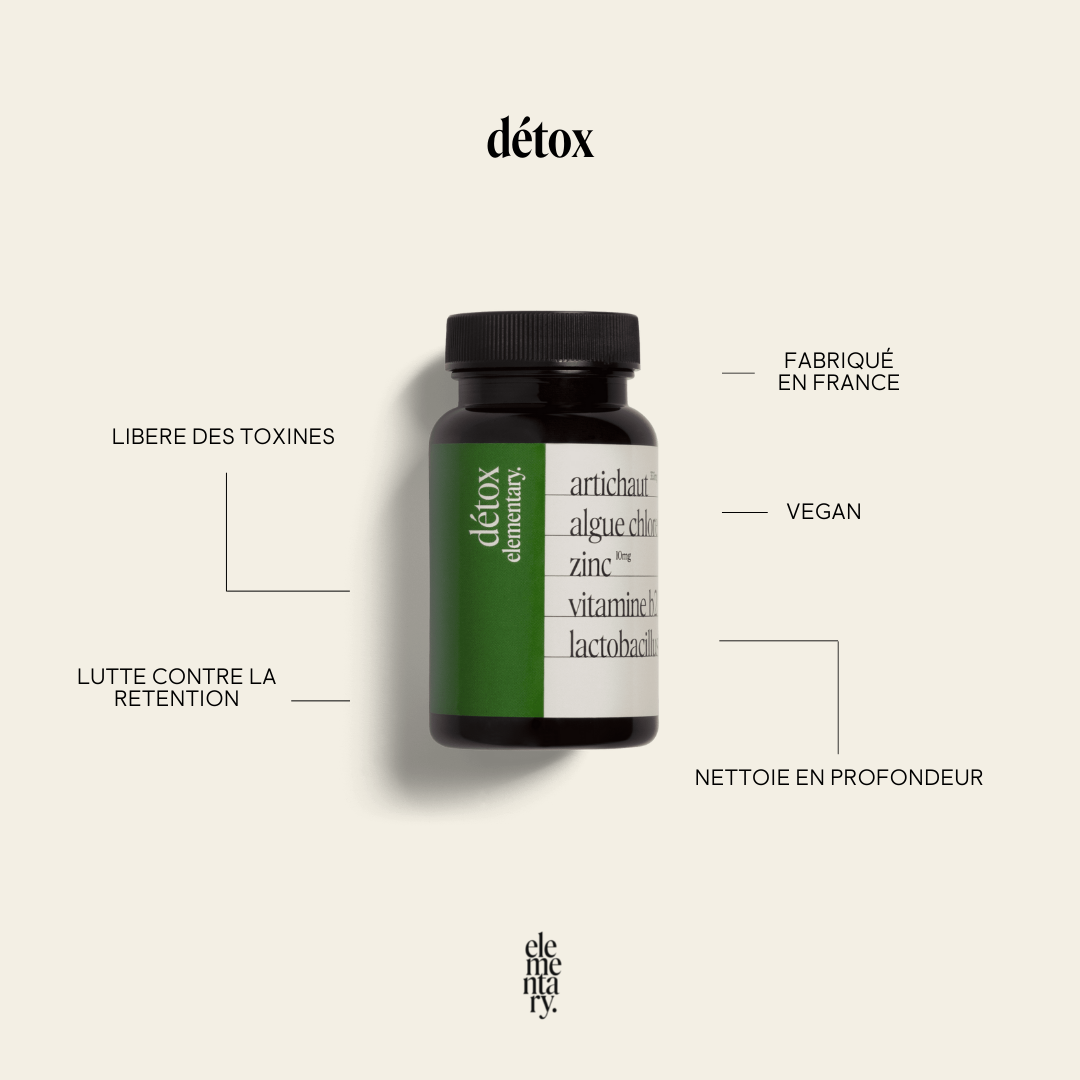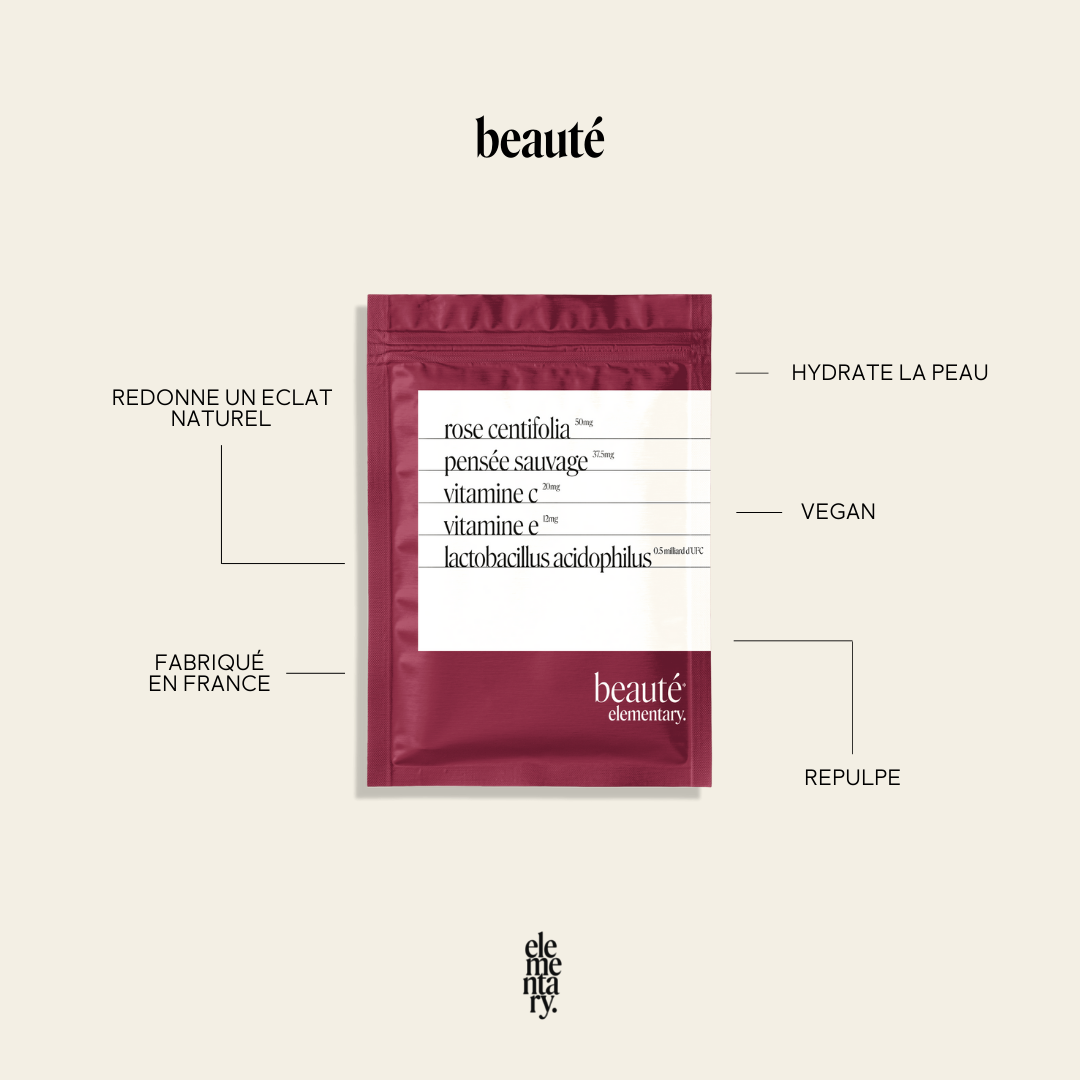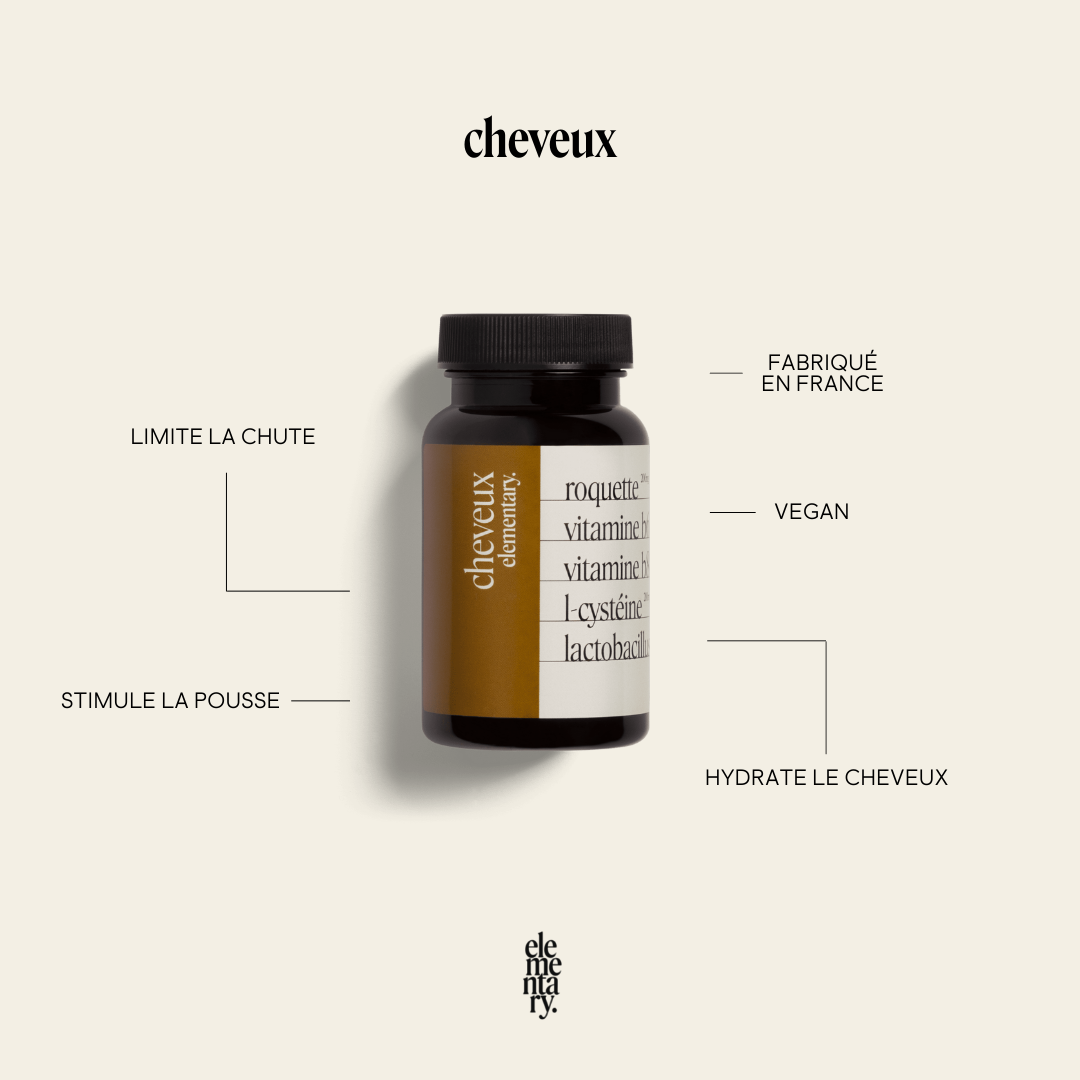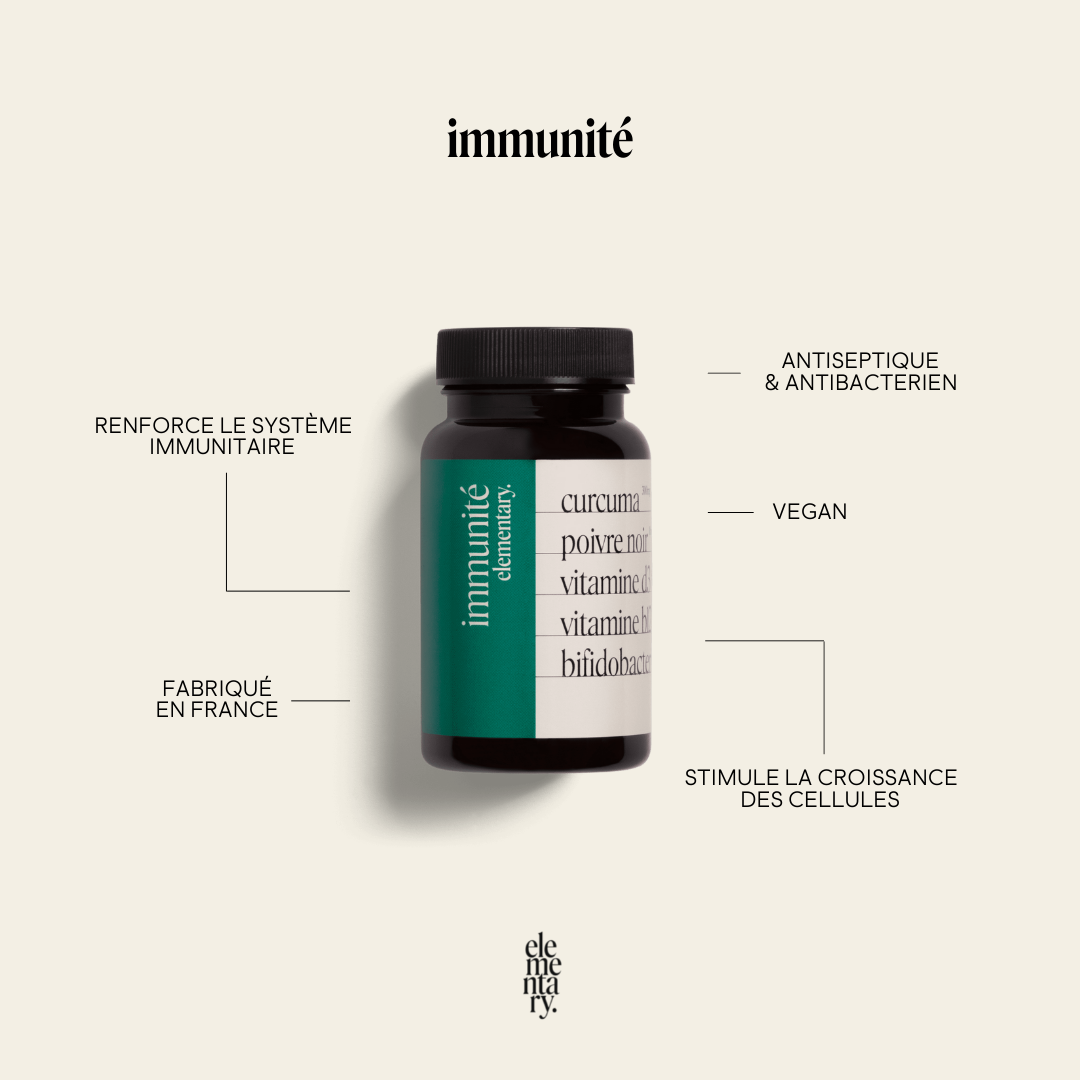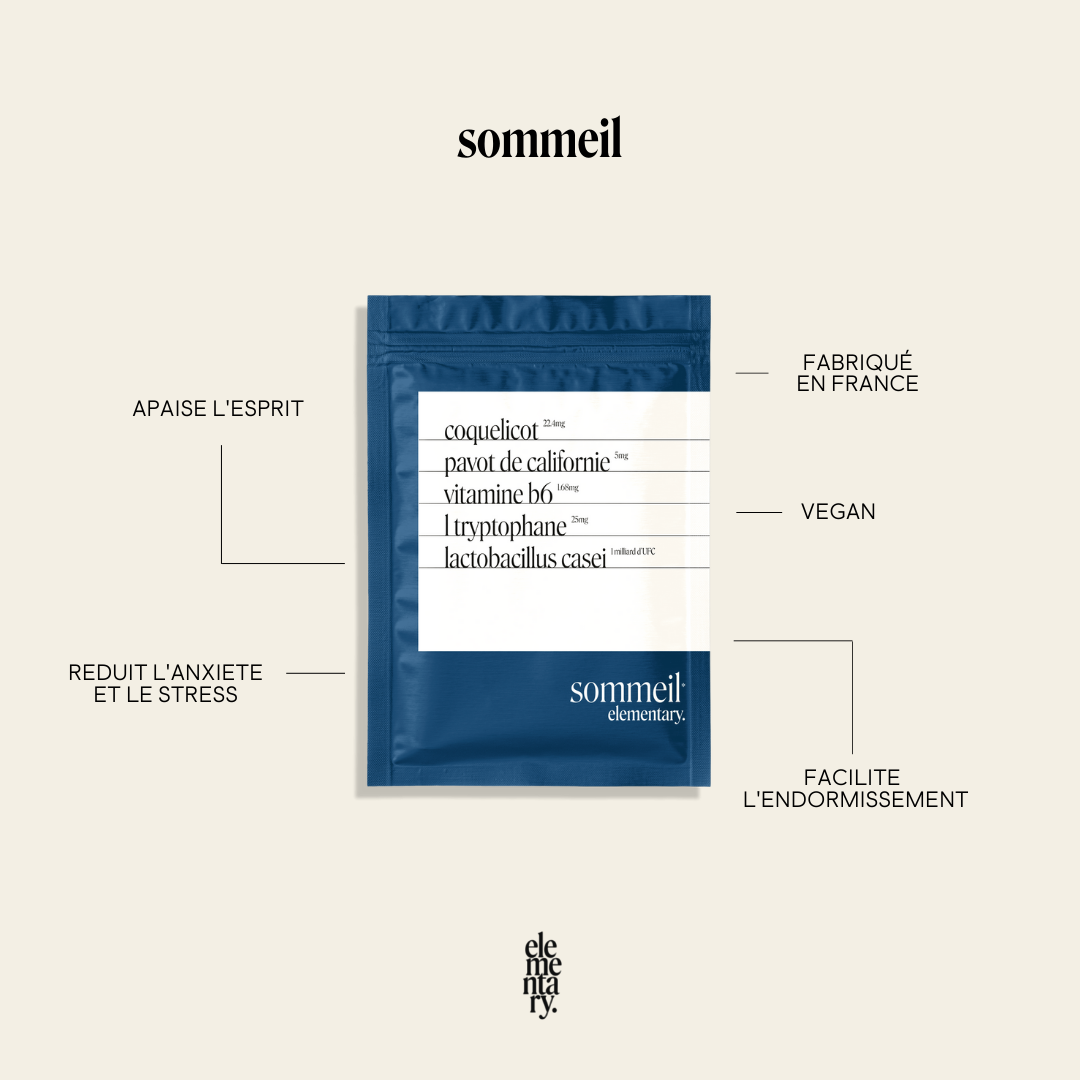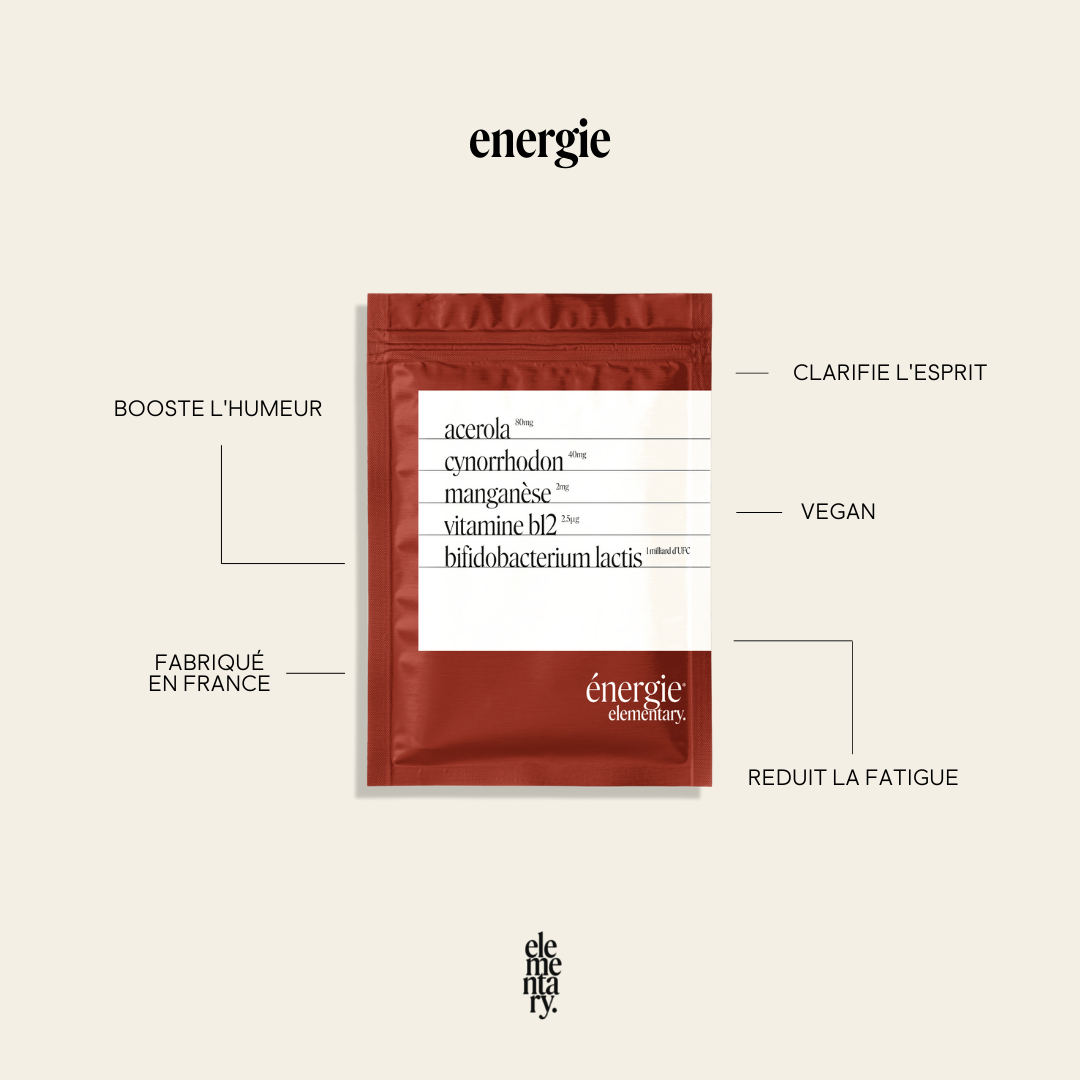 Elementary subscription.
✔️ Never miss a day of your treatment
✔️ Automatically receive your food supplements every month
✔️ Without obligation and modifiable according to your needs.
frequently asked Questions
The subscription is renewed monthly by tacit agreement but you can interrupt it until the 15th of the month by simple email or pressing the "unsubscribe" button. The suspension will be effective on the 1st of the following month. After this date you will be hired for an additional month.
The subscription is debited from your card on the 20th of the month preceding delivery. In the event of an interruption, the sampling stops automatically.
The subscription allows you to benefit from free transport (between €6 and €10 normally) and a 20% discount on our base price.
Until the 15th of the previous month you can change the cure you are following. The sample will then be automatically modified to be adapted to your new cure.
We have set up this service so that you do not miss a day of treatment. You will therefore be delivered just before the start of the following month, i.e. between the 20th and 30th of the month.