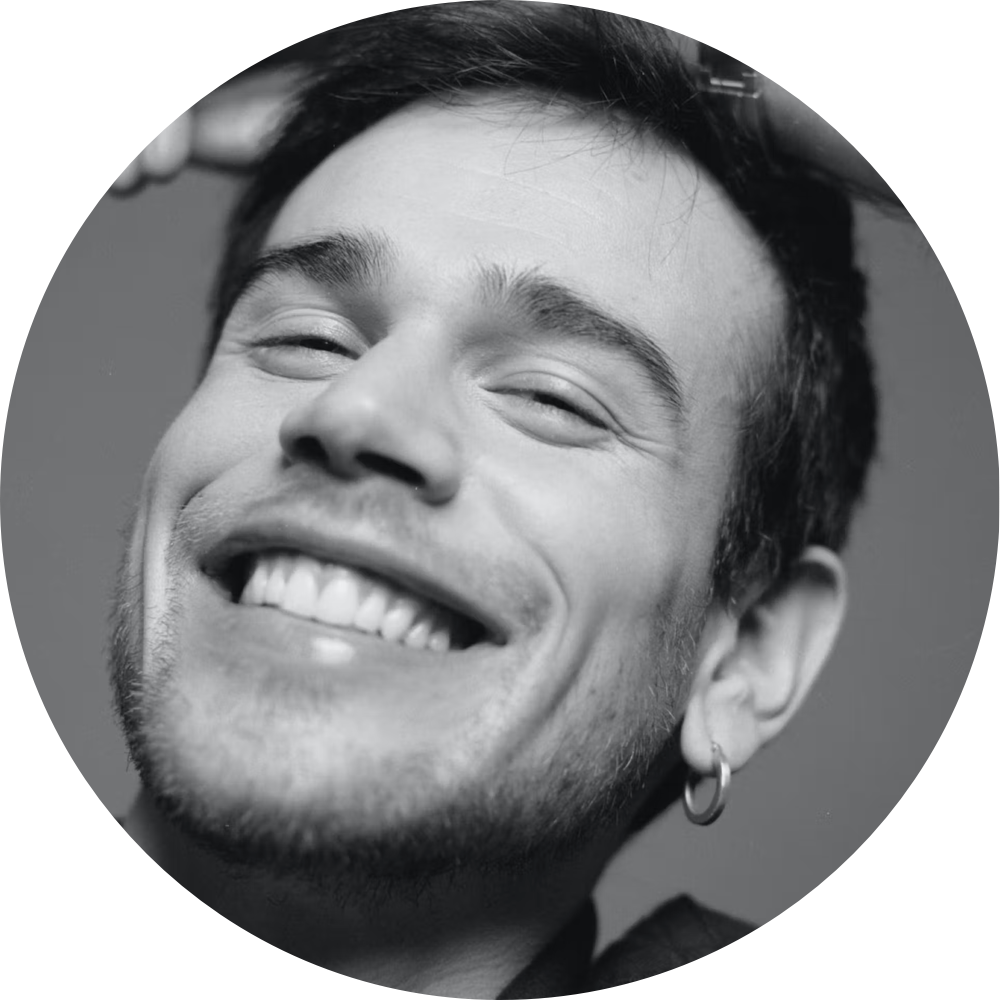 elementary. my well-being concentrate.
At elementary., we don't like complicated things. This is why we have developed a range of food supplements that meets your daily needs by combining them with quality active ingredients. One goal: to do you good by making your life easier.
Just one dose per day and you have everything you need in our solutions thanks to the effective and unique formulas developed by our French laboratory. Dull hair, lack of energy, sleep problems, less beautiful skin, lower immunity, need to detox... for each symptom, a simple solution. is here. No need to be a nutritionist, our experts have worked for you!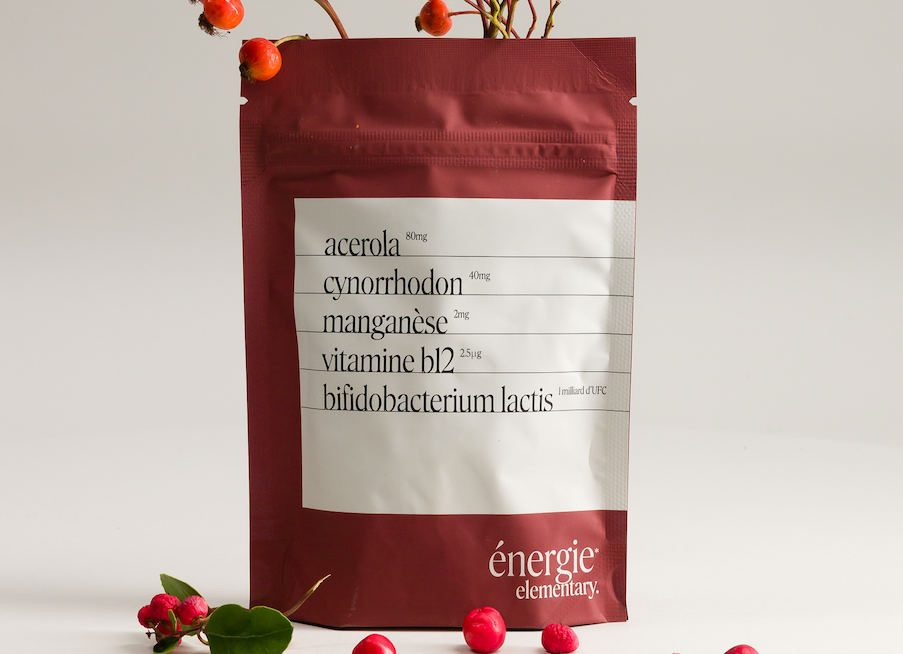 unique formulas, based on quality and efficiency.
You got it, at elementary. we want to make your life easier! And for that we have focused on the effectiveness of the active ingredients that we have selected with rigor. We wanted them vegan and GMO-free.
Thus, we make the choice to bring you the best possible solutions in complete transparency. It's our way of doing things and designing our food supplements (and that's why we put our ingredients wholesale on the front of our products ;), we are proud of it!).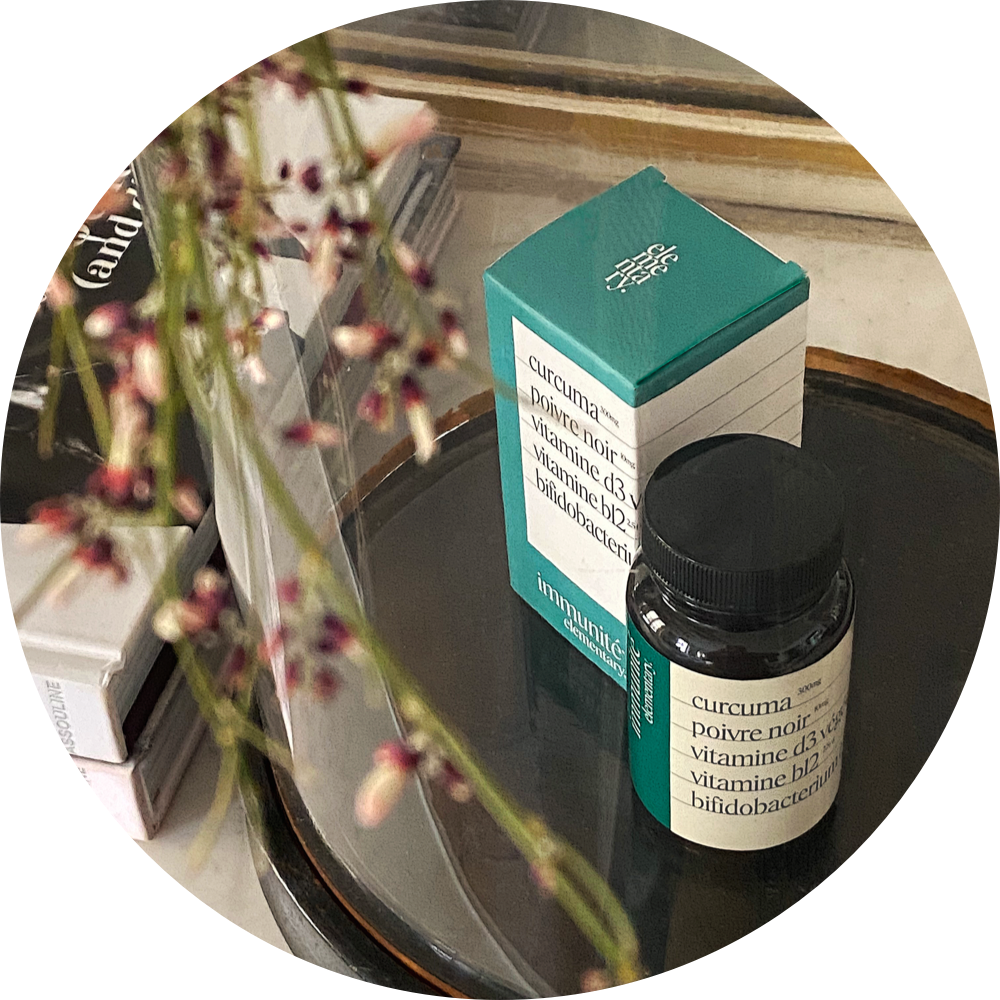 transparency as a philosophy.
We wanted to make things simple. simple: no long list of ingredients with a multitude of unknown components. that, no! so we have chosen to make our food supplements from only five active ingredients: two plants, two vitamins and/or minerals and a base of probiotics to assimilate more deeply!

And because we only want the best for you: all our products are made and developed in France by experts in microbiology and micronutrition in our ISO 22000 certified laboratory (the highest European standard for foodstuffs). And our capsules are 100% vegetable and our gummies have no added sugar!