Let customers speak for us
elementary. the brand of food supplements with a complete and transparent approach
Capsules and gummies with unique and effective formulas, developed to meet your daily needs.
EVE vegan, GMO-free, Gluten-free, made in France based on premium active ingredients.
"To boost your energy: Elementary energy. No long list of ingredients, 5 perfectly dosed active ingredients with proven effectiveness. Two gummies each morning are enough to get us back on track."
"Boost: vitamin C, manganese, vitamin B12... for a fatigue-free day."
"Sips of draining, detoxifying active ingredients and probiotics, herbal teas, capsules and gummies help boost an at-home cure"
"To protect yourself against winter ailments and lingering viruses. elementary. thinks with you of a pack of special energy and immunity gummies and capsules."
"In the holistic beauty movement, this new in beauty brand offers short formulas with (only) five ingredients"
"Instructive, the pouch of these gummies elementary. displays the list of their ingredients and by its cherry red color gives a clue about their cherry taste. "
"The purifying preparer: artichoke, chlorella, zinc, vitamin b12 and probiotics clean up the body"
"Crush for those of the elementary brand. No false promises or endless composition list. Each proposal, developed by experts in nutrition and microbiology."
"Known for promoting the growth of the hair fiber and strengthening it, they are often used when hair begins to fall out. Our pick: Elementary hair vegetable capsules."
elementary. beauty selected for the Advantages of Beauty Grand Prix 2022!
"A brand of dietary supplements with a complete and no frills approach, elementary. offers a playful and conscious solution to regain your sleep cycle."
"For a healthy return to school, we put on these capsules without extended ingredients, with just what is needed. Impossible to be wrong, they are printed on the bottle!"
"For its Beauty gummies, elementary. chose to bet on rose centifolia, wild pansy and a probiotic, to hydrate, cleanse and plump the skin."
"elementary. food supplements are packed with vitamins and will help you detox after the holidays. A formula rich in vitamins and active ingredients with detoxifying properties."
"Our pick: Plant-based, elementary hair capsules."
"Goodbye loss of tone, dull hair or restless sleep. At the start of the school year, we fill up on energy by swallowing elementary gummies."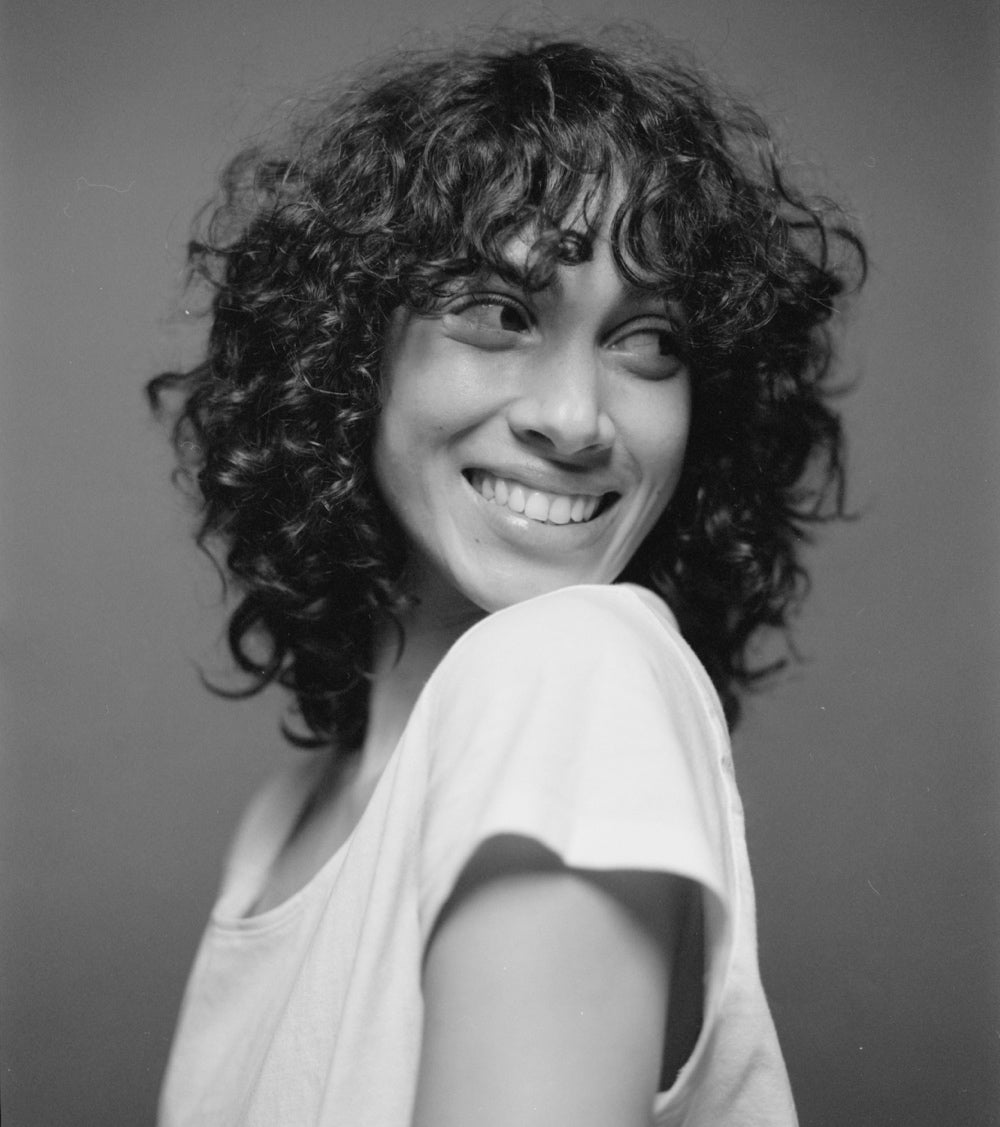 Simple, effective food supplements thought out on 3 levels
✔️ 2 plants, flowers and/or berries known for their effects on well-being and health for generations
✔️ 2 vitamins and/or minerals and/or amino acids to compensate for deficiencies and support metabolism 
✔️ 1 base of specific probiotics (live micro-organisms) to help balance the microbiota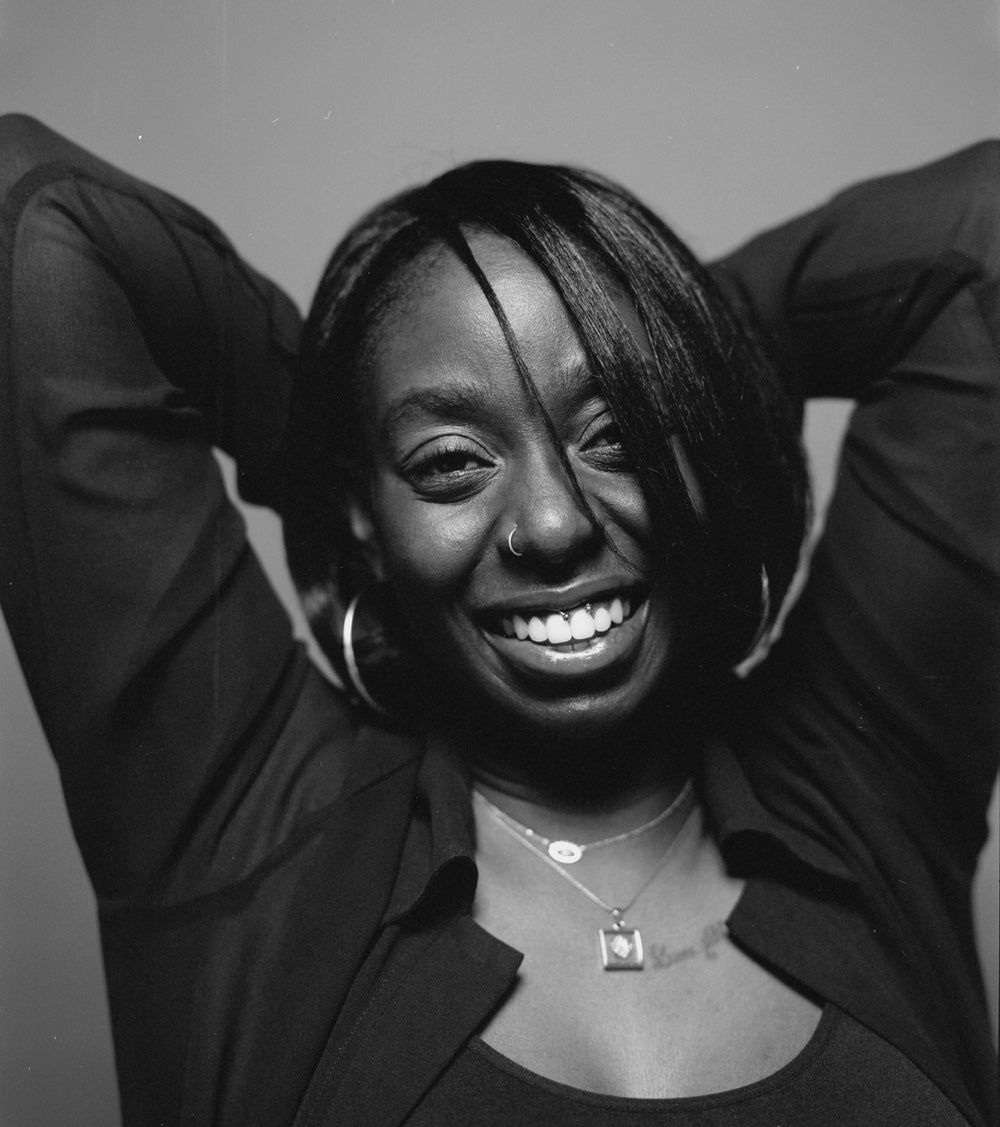 Make wellness an elementary choice.
In our fast-paced lives, having a healthy life is not always possible. And because not all of us have the knowledge of a nutritionist or the time to follow a diet to the letter, we wanted to make things basic. 
Follow us on Instagram
@elementary.paris